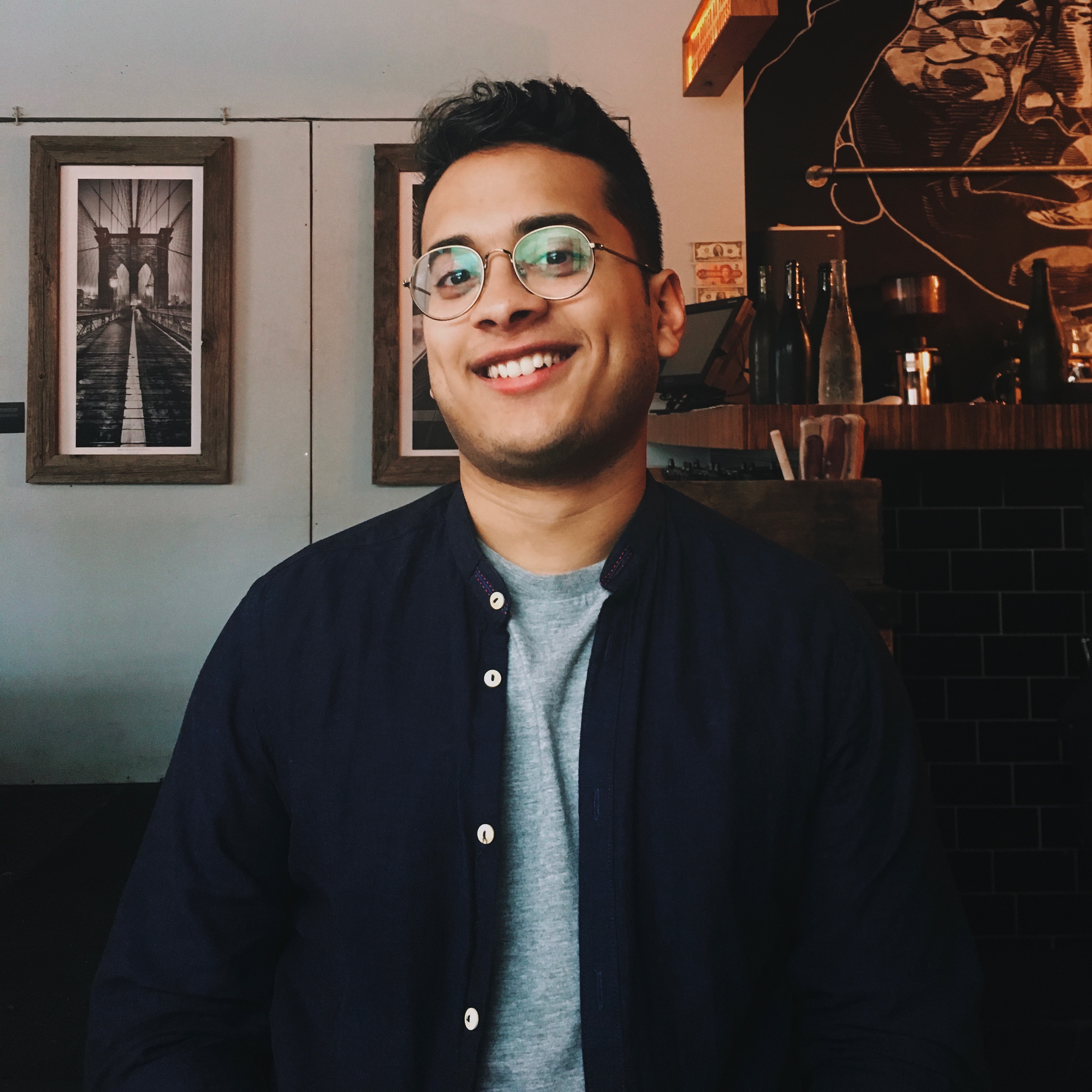 About Me
I am a product manager and a Systems Design Engineering graduate from the University of Waterloo. I live at the intersection of (innovative) technology, (thoughtful) design and (sustainable) business. I am eclectically curious, broad-minded and entrepreneurial, with a keen eye for good design. I see things differently and I am an efficient and proficient problem-solver.

I am a voracious reader and an eager learner, and I absolutely love learning new things that will make me smarter, no matter what the topic. I've been told I have a keen taste in film and music. I avidly follow basketball and football (the European kind). I occasionally fiddle around on my guitar and make beats on my laptop. I enjoy my fair share of science fiction—from Asimov to Marvel movies. I consider myself a rationalist and an optimist.

When I'm not following tech blogs or reading books, I quite enjoy creating, tinkering with and hacking things. I am incredibly passionate about technology and its ability to effect immense change; I aspire to be part of that change.
Resumé
Writing
I'm fascinated by big ideas; as such, I occasionally write about technology, physics, philosophy or economics. Find my writing on Reading Supply or Medium.
Music